Wawa
Wawa is your all day, every day stop for fresh foods, beverages, coffee, and surcharge-free ATMs.
Our stores offer a large fresh food service selection, including Wawa brands such as built-to-order hoagies, freshly brewed coffee, hot breakfast sandwiches, built-to-order specialty beverages, and an assortment of soups, sides, and snacks.
"Wawa" is a Native American word for the Canada Goose that was found in the Delaware Valley over 100 years ago and now finds itself represented on our corporate logo. Our original Dairy farm was built on land located in a rural section of Pennsylvania called Wawa.
It's our mission to get you where you're going with less worry and more satisfaction. Count on Wawa for quick, friendly service 'round the clock.
Home of the famous Wawa hoagie
All major credit cards, cash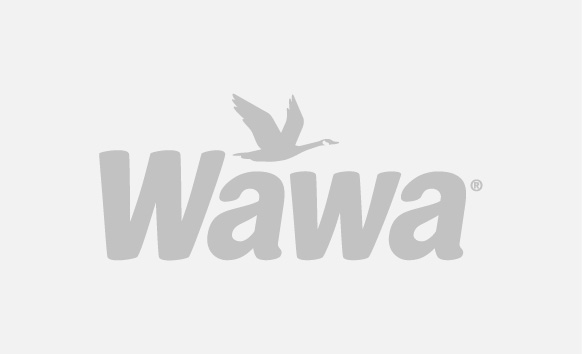 Address
3744 Spruce Street
Philadelphia, PA 19104

215-387-0029
Store hours
Daily, 24 hours