Something for everyone...
Our curated collection of retail offerings provides the highest quality options at every price point.
...in the heart of the nation's most beautiful & historic university campus.
Errands Made Easy
It's always fun to meet friends or colleagues to catch up over lunch, but sometimes you have to maximize your mid-day break and take care of business.
Enjoy a day-to-night shopping, dining & social experience!
Whether you're grabbing a healthy lunch, running errands after work or before class, or searching for something special, we have what you need.
Gameday Goals
Fall has officially arrived in University City, and with it comes football gamedays!
Setting Up Your Space
We are all spending a lot of time at home these days for both work and play, while showcasing a bit more about ourselves through our rooms in view on virtual meetups.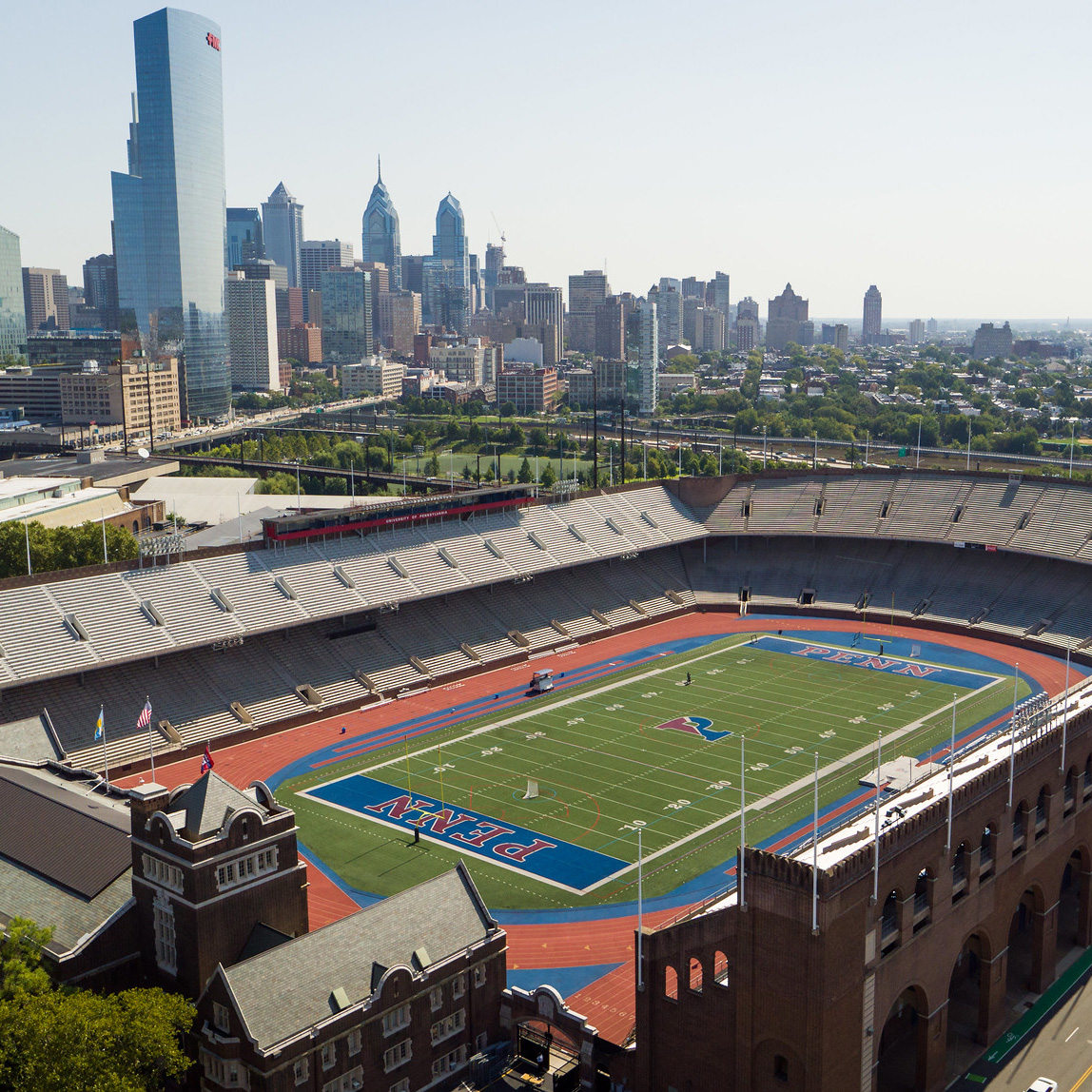 Shop Penn News
SHOP PENN Playlist for September
With everything from art to history to music, there is something for everyone on the west side of the Schuylkill this September. The "Shop Penn Playlist" is a snapshot of the top events being offered by institutions, organizations, and venues throughout the district this month.