Something for everyone...
Our curated collection of retail offerings provides the highest quality options at every price point.
...in the heart of the nation's most beautiful & historic university campus.
Al Fresco Dining Dash
Fall in Philly is the perfect time of year to relish a delicious meal al fresco with comfortable temperatures and beautiful scenery all around.
Enjoy a day-to-night shopping, dining & social experience!
Whether you're grabbing a healthy lunch, running errands after work or before class, or searching for something special, we have what you need.
Picnic in the Park(s)
You've got your picnic basket and a free afternoon. We've got the gorgeous green space and grab-and-go fare.
Gear Up and Get Active
After a few stir-crazy months spent mostly indoors, summer in Philadelphia means an endless offering of long, sunny days and the perfect time to get out and be active.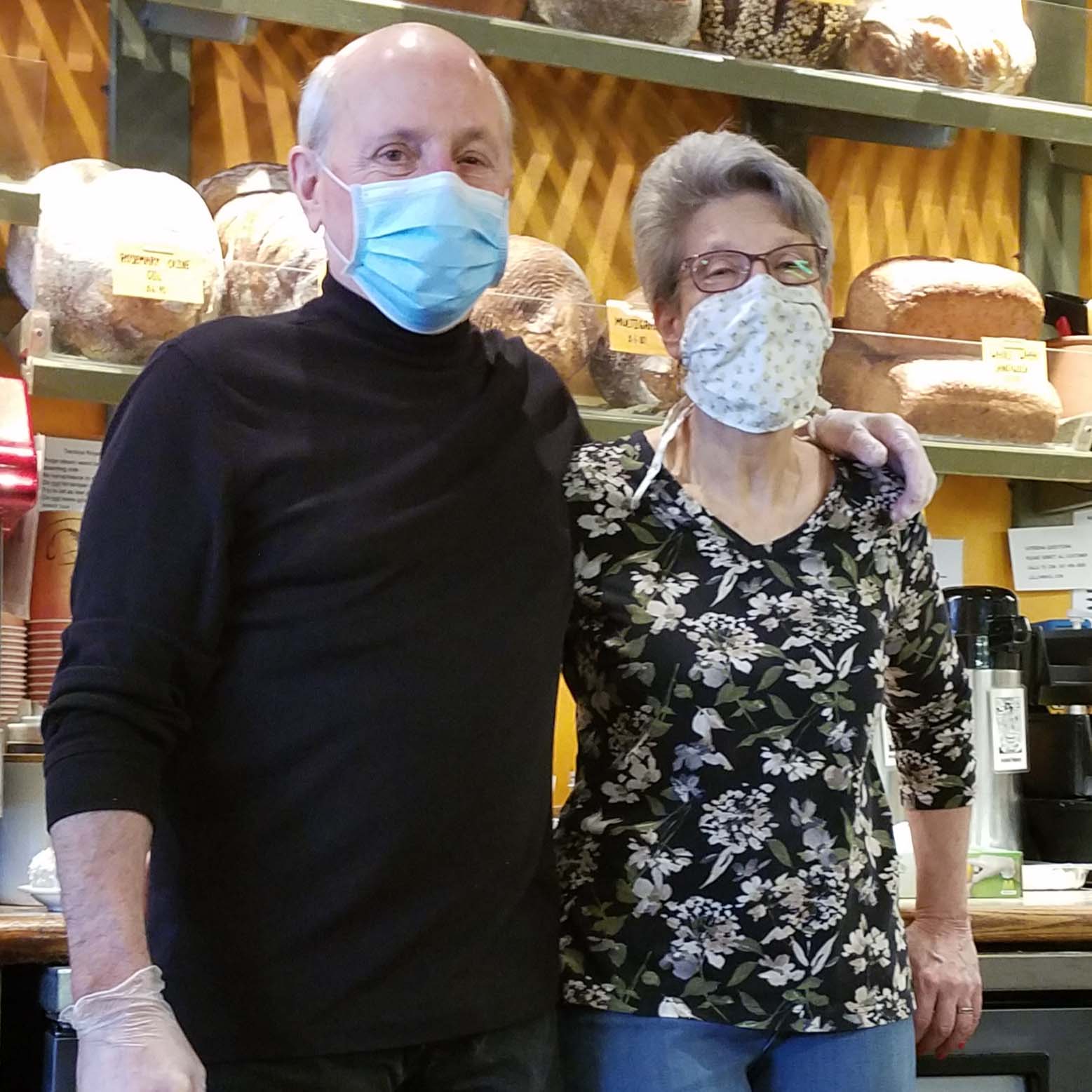 Shop Penn News
Get to Know: Metropolitan Bakery's Jim Lilly
SHOP PENN is more than a destination for an eclectic mix of shops and restaurants set in a uniquely beautiful university setting but also includes a dynamic group of owners and operators who pour their heart and soul into these businesses.