Something for everyone...
Our curated collection of retail offerings provides the highest quality options at every price point.
...in the heart of the nation's most beautiful & historic university campus.
Shop Small (and Shop Penn)
Everyone is always looking for that perfect gift for their friends and loved ones and Shop Penn is here to help with a local gift-gathering guide for the list-making set and the last-minute, devil-may-care crowd.
Enjoy a day-to-night shopping, dining & social experience!
Whether you're grabbing a healthy lunch, running errands after work or before class, or searching for something special, we have what you need.
Gameday Goals
Fall has officially arrived in University City, and with it comes football gamedays!
Fall Arts & Culture Crawl
West of the Schuylkill, an arts and culture scene is thriving. Opportunities to soak in the sights and sounds — from museum and gallery exhibitions to live music, visual arts, dance, and theater performances — abound.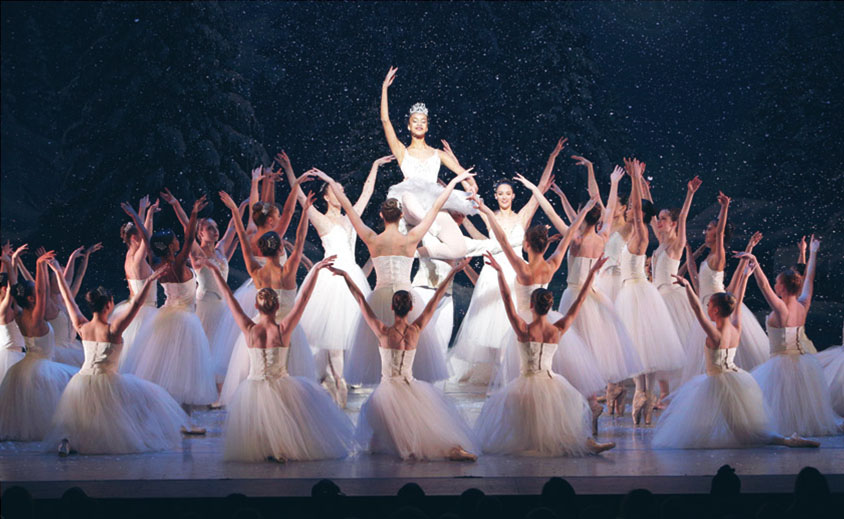 Events @Penn
December 6-7
Nutcracker 1776
The Rock School for Dance Education brings a family-friendly, holiday classic to life, for one weekend only at the Annenberg Center, with their acclaimed Nutcracker 1776.