Something for everyone...
Our curated collection of retail offerings provides the highest quality options at every price point.
...in the heart of the nation's most beautiful & historic university campus.
Self-Care Sunday
It is very important to take good care of yourself, mind, body and soul, every day.
Enjoy a day-to-night shopping, dining & social experience!
Whether you're grabbing a healthy lunch, running errands after work or before class, or searching for something special, we have what you need.
Taste the World
Dream of being a culinary globe trotter, trying foods from all over the world, but you have meetings this afternoon?
For the Conscious Consumer
Want to support local landmarks with similar social and environmental aspirations during and after this difficult time? #ShopPenn has the stories, stats, and ways to buy into the sustainability initiatives sweeping across campus.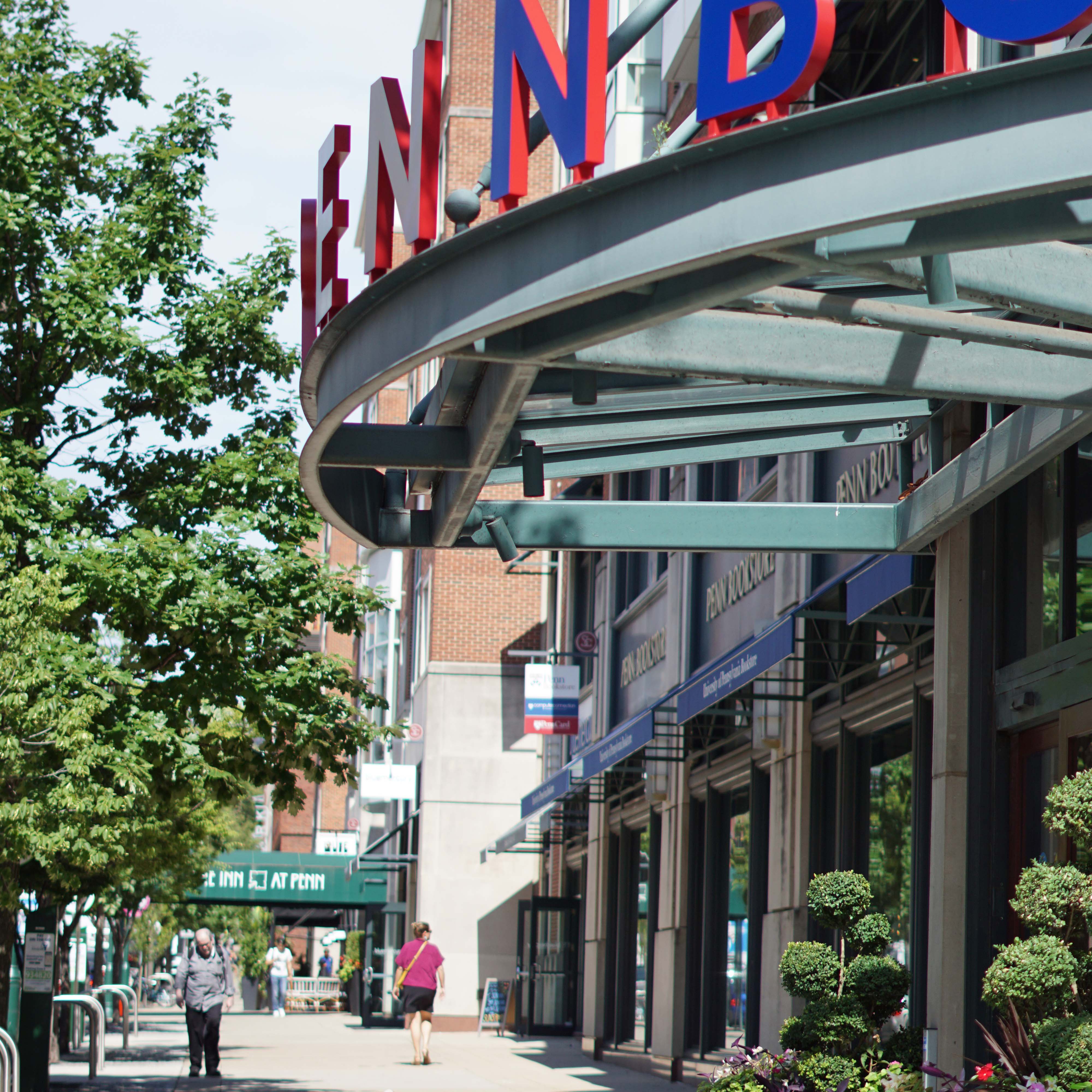 Shop Penn News
SHOP PENN District Update RE: COVID-19
The health and wellness of our guests, employees, and community are our highest priority, and we are closely monitoring the current situation of the Coronavirus (COVID-19).