Something for everyone...
Our curated collection of retail offerings provides the highest quality options at every price point.
...in the heart of the nation's most beautiful & historic university campus.
Al Fresco Dining Dash
Spring has arrived in Philly and it is the perfect time of year to relish a delicious meal al fresco with comfortable temperatures and beautiful scenery all around.
Enjoy a day-to-night shopping, dining & social experience!
Whether you're grabbing a healthy lunch, running errands after work or before class, or searching for something special, we have what you need.
Any Which Way to Wellness
A pocket guide to staying happy and healthy around Penn's campus.
Setting Up Your Space
We are all spending a lot of time at home these days for both work and play, while showcasing a bit more about ourselves through our rooms in view on virtual meetups.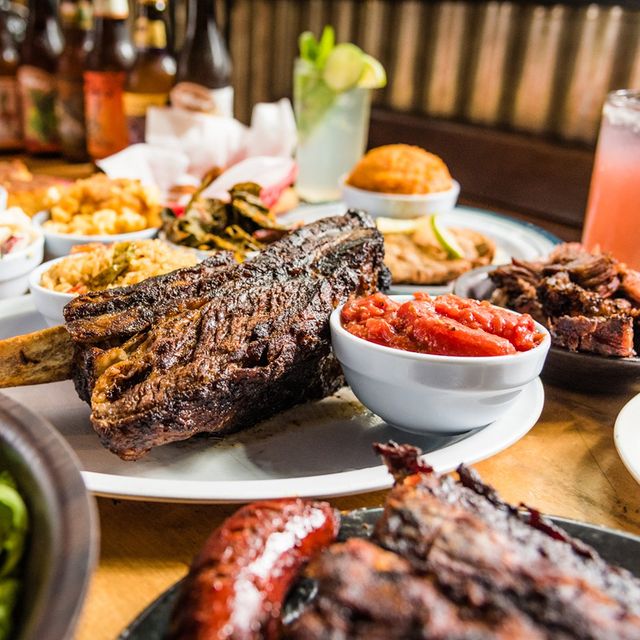 Shop Penn News
Penn Welcomes A Bigger And Better Baby Blues BBQ
University City staple Baby Blues BBQ is joining the Shop Penn community as it moves to its new location at 3432 Sansom Street.