Something for everyone...
Our curated collection of retail offerings provides the highest quality options at every price point.
...in the heart of the nation's most beautiful & historic university campus.
Picnic in the Park(s)
You've got your picnic basket and a free afternoon. We've got the gorgeous green space and grab-and-go fare.
Enjoy a day-to-night shopping, dining & social experience!
Whether you're grabbing a healthy lunch, running errands after work or before class, or searching for something special, we have what you need.
Digital Arts and Culture Crawl
The current COVID-19 pandemic has hit the arts community hard with museums, music venues, and galleries being forced to close all around the globe.
Self-Care Sunday
It is very important to take good care of yourself, mind, body and soul, every day.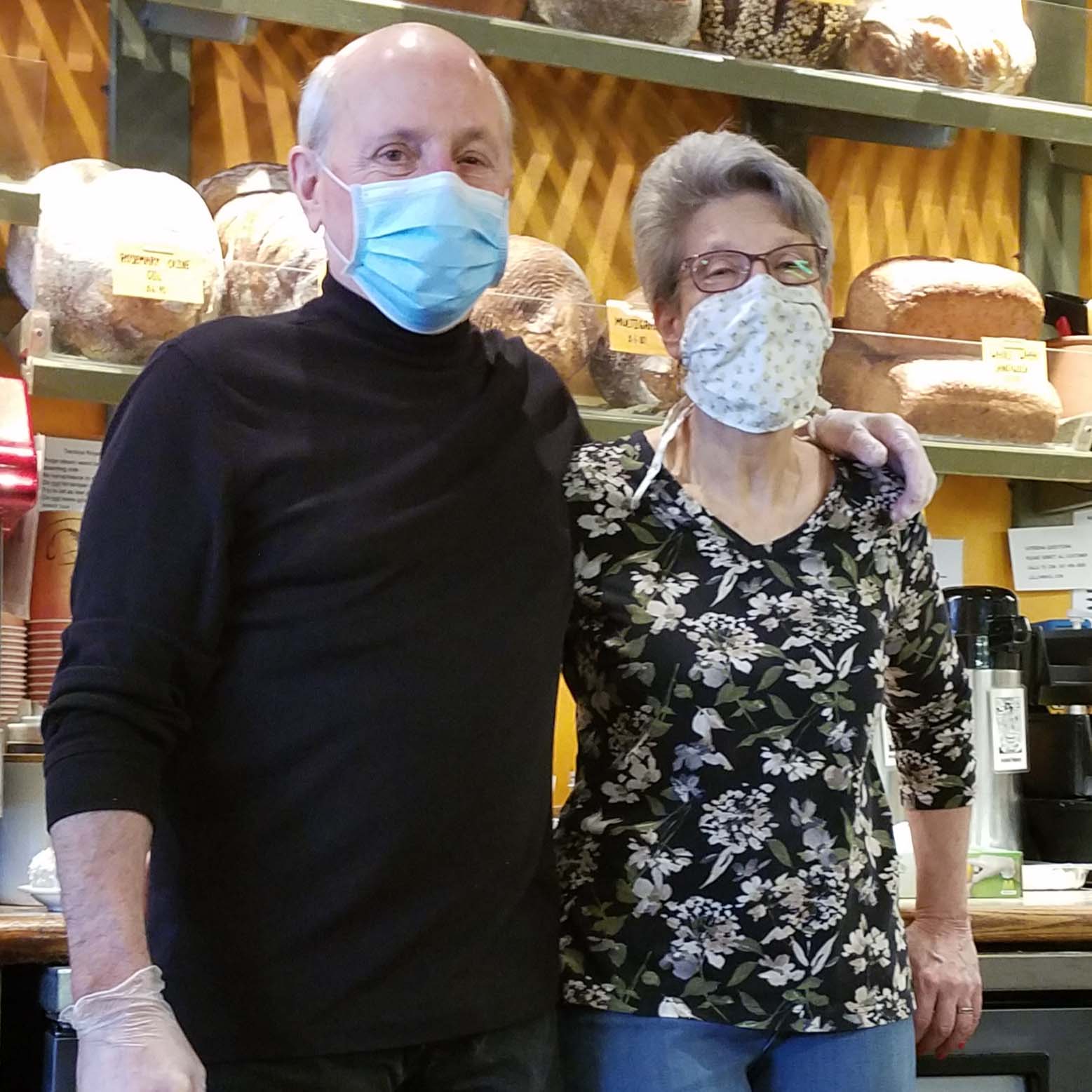 Shop Penn News
Get to Know: Metropolitan Bakery's Jim Lilly
SHOP PENN is more than a destination for an eclectic mix of shops and restaurants set in a uniquely beautiful university setting but also includes a dynamic group of owners and operators who pour their heart and soul into these businesses.