Something for everyone...
Our curated collection of retail offerings provides the highest quality options at every price point.
...in the heart of the nation's most beautiful & historic university campus.
For the Conscious Consumer
Want to support local landmarks with similar social and environmental aspirations? #ShopPenn has the stories, stats, and ways to buy into the sustainability initiatives sweeping across campus.
75
+
Unique retail offerings on one campus.
Use our interactive map to explore all retailers.
Learn More
Enjoy a day-to-night shopping, dining & social experience!
Whether you're grabbing a healthy lunch, running errands after work or before class, or searching for something special, we have what you need.
Gameday Goals
Fall has officially arrived in University City, and with it comes football gamedays!
Fall Arts & Culture Crawl
West of the Schuylkill, an arts and culture scene is thriving. Opportunities to soak in the sights and sounds — from museum and gallery exhibitions to live music, visual arts, dance, and theater performances — abound.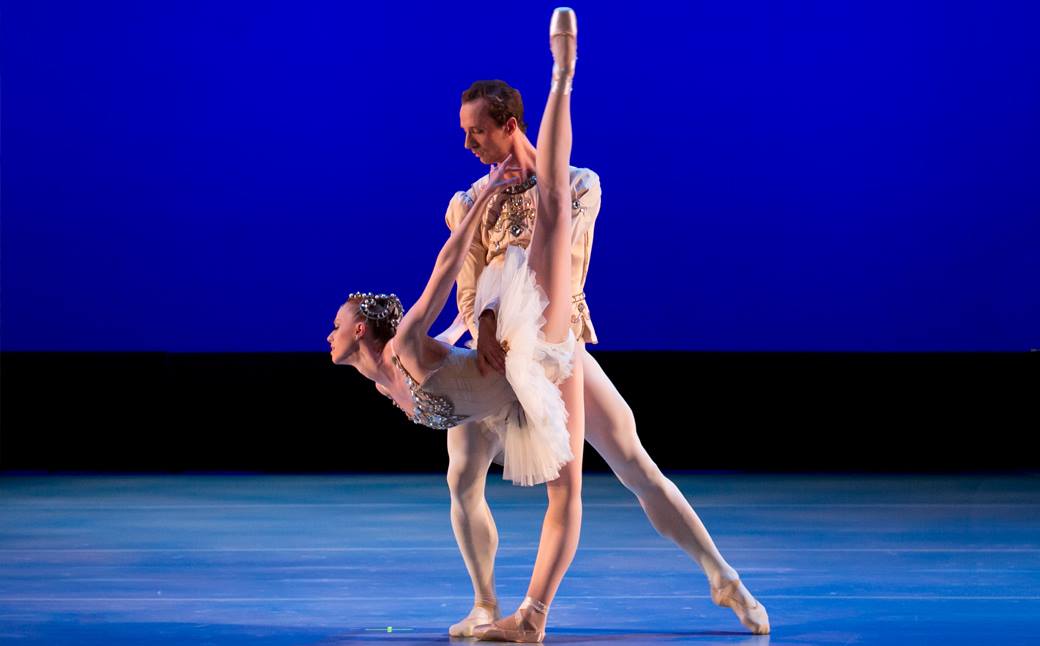 Events @Penn
October 18-19
Stars of American Ballet at the Annenberg Center
Stars of American Ballet brings together today's most remarkable ballet talents. Led by Daniel Ulbricht, "one of the best male ballet dancers in New York," (Dance Magazine) and featuring a cast of principal and soloist dancers from the New York City Ballet and other renowned companies, this collective makes its Philadelphia debut with masterpieces by Balanchine, Wheeldon and more.