Something for everyone...
Our curated collection of retail offerings provides the highest quality options at every price point.
...in the heart of the nation's most beautiful & historic university campus.
Self-Care Sunday
It is very important to take good care of yourself, mind, body and soul, every day.
Enjoy a day-to-night shopping, dining & social experience!
Whether you're grabbing a healthy lunch, running errands after work or before class, or searching for something special, we have what you need.
Digital Arts and Culture Crawl
The current COVID-19 pandemic has hit the arts community hard with museums, music venues, and galleries being forced to close all around the globe.
For the Conscious Consumer
Want to support local landmarks with similar social and environmental aspirations during and after this difficult time? #ShopPenn has the stories, stats, and ways to buy into the sustainability initiatives sweeping across campus.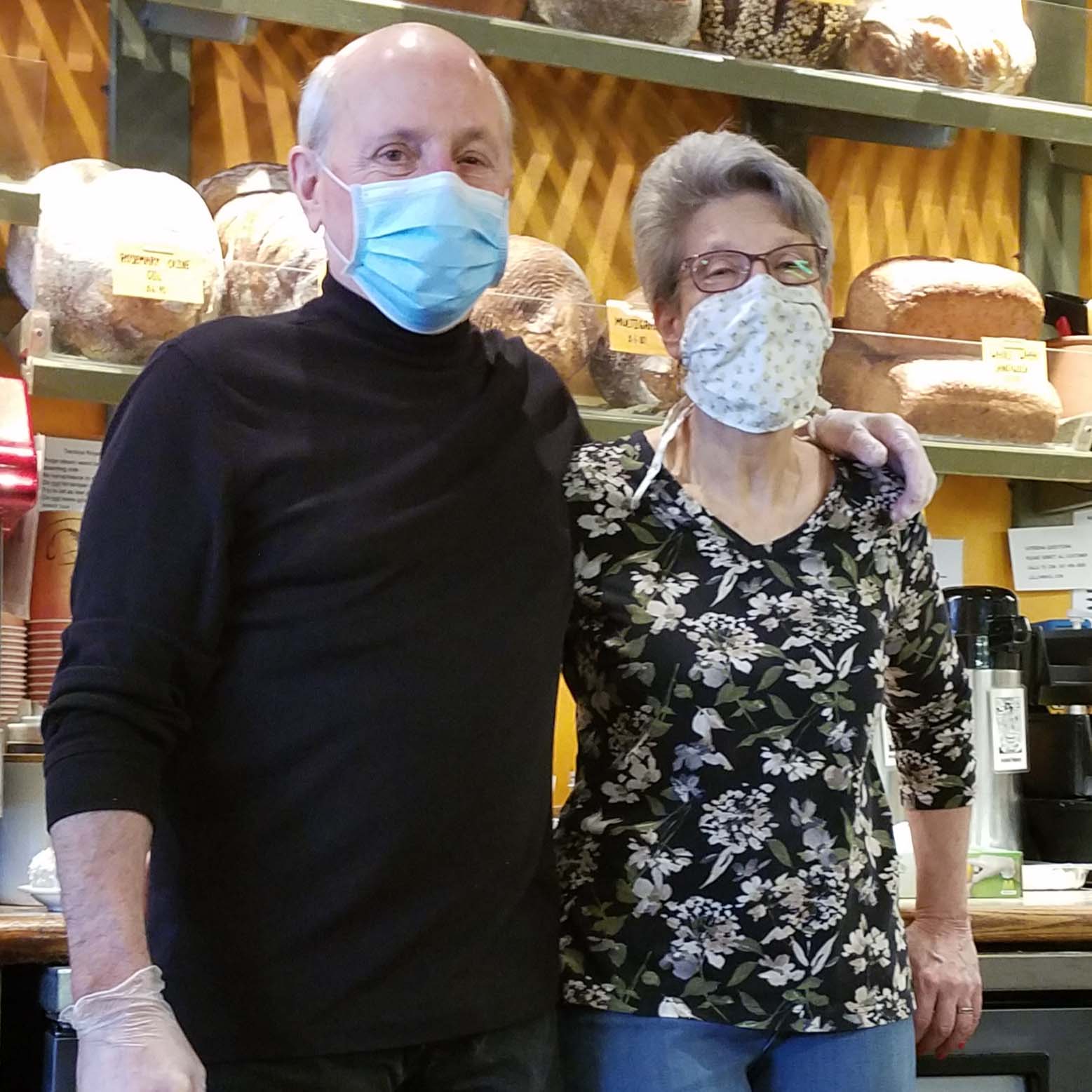 Shop Penn News
Get to Know: Metropolitan Bakery's Jim Lilly
SHOP PENN is more than a destination for an eclectic mix of shops and restaurants set in a uniquely beautiful university setting but also includes a dynamic group of owners and operators who pour their heart and soul into these businesses.