Something for everyone...
Our curated collection of retail offerings provides the highest quality options at every price point.
...in the heart of the nation's most beautiful & historic university campus.
Gear Up and Get Active
Summer in Philadelphia means an endless offering of long, sunny days and the perfect time to get out and be active.
Enjoy a day-to-night shopping, dining & social experience!
Whether you're grabbing a healthy lunch, running errands after work or before class, or searching for something special, we have what you need.
Picnic in the Park(s)
You've got your picnic basket and a free afternoon. We've got the gorgeous green space and grab-and-go fare.
Cool Treats to Beat the Summer Heat
As temperatures spike in Philadelphia, #ShopPenn has all the delicious treats you could want to help keep you cool.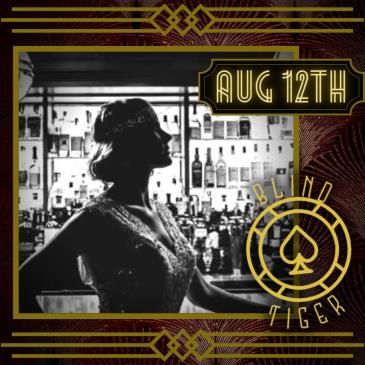 Shop Penn News
SHOP PENN Playlist for August
University City is active with a wealth of exhibits and live shows. There is something for everyone on the west side of the Schuylkill this August.