Something for everyone...
Our curated collection of retail offerings provides the highest quality options at every price point.
...in the heart of the nation's most beautiful & historic university campus.
Gear Up and Get Active
Summer in Philadelphia means an endless offering of long, sunny days and the perfect time to get out and be active.
Enjoy a day-to-night shopping, dining & social experience!
Whether you're grabbing a healthy lunch, running errands after work or before class, or searching for something special, we have what you need.
Picnic in the Park(s)
You've got your picnic basket and a free afternoon. We've got the gorgeous green space and grab-and-go fare.
Cool Treats to Beat the Summer Heat
As temperatures spike in Philadelphia, #ShopPenn has all the delicious treats you could want to help keep you cool.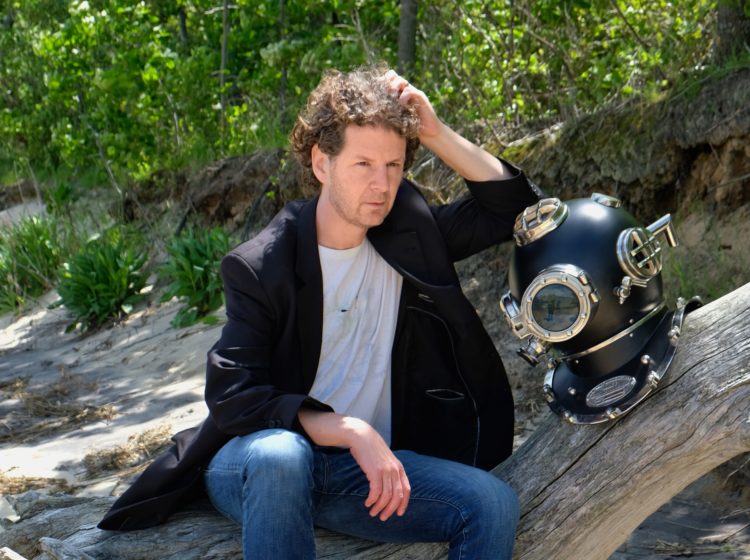 Shop Penn News
SHOP PENN Playlist for June
It's hot times in the city here in Philadelphia and #ShopPenn has tons of things to see and do this summer. Find out all the top things happening around University City this June with the latest edition of the "Shop Penn Playlist," a snapshot of the top events being offered around the Penn campus all month.