U.S. Post Office
A self-supporting, independent federal agency, the U.S. Postal Service is the only delivery service that reaches every address in the nation: 155 million residences, businesses, and Post Office Boxes.
The Postal Service mission is to provide a reliable, efficient, trusted, and affordable universal delivery service that connects people and helps businesses grow. Everyone living in the United States and its territories has access to postal products and services and pays the same for a First-Class postage stamp regardless of their location.

We have more than 31,600 retail locations and aim to deliver high-quality services, provide excellent customer experiences, and ensure a safe workplace and an engaged workforce. Visit our location near Penn's campus for a full suite of retail services (stamps, shipping supplies, cards and envelopes, money orders, and more) as well as post office box services and Global Express shipping.
Full service U.S. Post Office near campus
All major credit cards, cash
Stamps, Shipping Supplies, Cards and Envelopes, Money Orders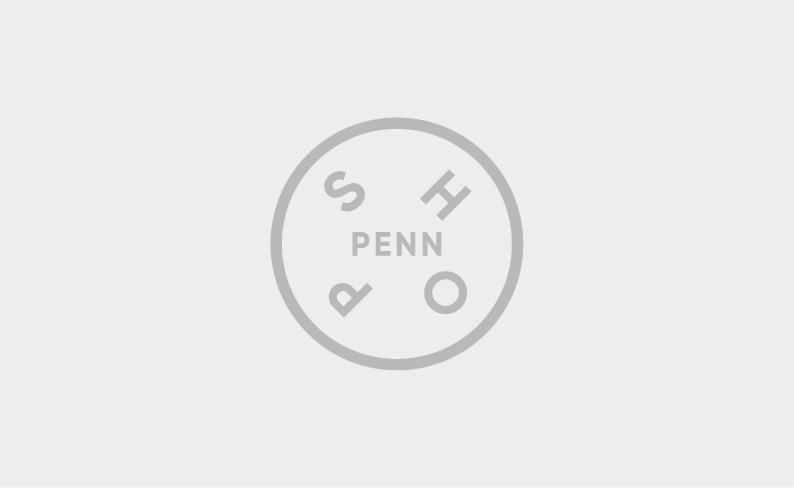 Address
228 South 40th Street
Philadelphia, PA 19104

215-895-9012
Store hours
Monday – Friday, 9am - 5pm
Closed Saturday & Sunday