Smokey Joe's
If you've attended or worked for the University of Pennsylvania, chances are you've made your way through our doors.
The original Penn haunt, Smokey Joe's, has been in operation since 1933, and though the location has changed a few times in the last 80 years, "The Pennstitution" is still the same memorable neighborhood spot. President Gerald Ford summed it up best in his 1975 commencement address, "[Penn consists] of 16 institutions of higher learning and personal enlightenment—17 if you include Smokey Joe's."
Our kitchen features food from Enjay's, born of a partnership between Smokey Joe's and the folks at Pitruco Pizza, a Philly-based food truck. ​We have been dishing out Italian-American-inspired bar food focused on hand-crafted pizzas and sandwiches since 2013. We make many of our ingredients ourselves, and bring the same passion for dough that earned Pitruco a "Best of Philly" nod. Be sure to check our website for hours and daily specials.
"The Pennstitution" since 1933
All major credit cards, cash
Kitchen offers dine-in, pick-up, and delivery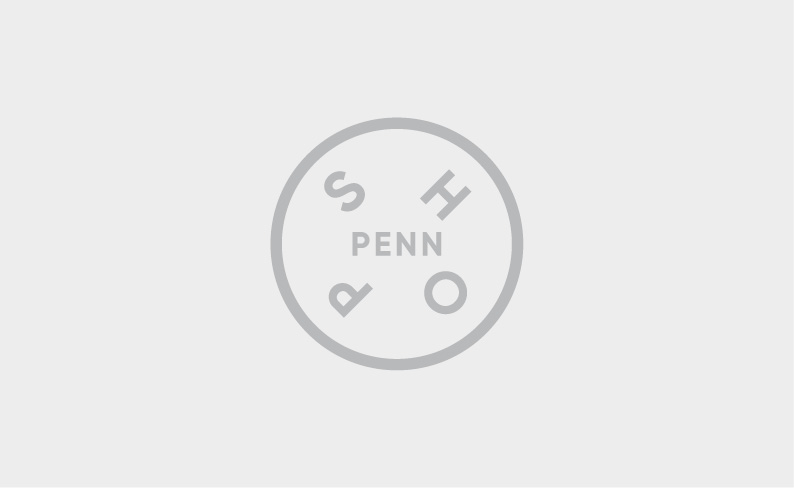 Address
210 South 40th Street
Philadelphia, PA 19104

215-222-0770
Store hours
Bar Hours:
Daily, 11am-2am

Kitchen Hours:
Mon. – Sun., 5pm-10pm
Fridays for lunch