Philadelphia Runner
Philadelphia Runner has been connecting, inspiring, and strengthening the Philadelphia running and fitness community since 2004.
This city and the streets running through it define us, and our culture is built on the idea that working out can and should be fun, and it is always more fun when you are part of a vibrant community of like-minded people. We aren't the fastest runners in the world—we come from a variety of backgrounds, but we are all passionate about running, fitness, and living a healthy lifestyle.
At Philadelphia Runner, our objective is to meet your unique needs. Whether you're walking around your neighborhood or training for your first half-marathon, we customize each fitting through listening, using treadmill and video recording to conduct gait analysis, and trying on a few shoe options to help you select a comfortable shoe to meet your needs.
We run Philadelphia. We are not a shoe store. We are a community. Visit the University City location for Group Runs every Wednesday at 6pm!
Hub for running news, events, and products
Cash, all major credit cards
Group Runs every Wednesday at 6pm!
Everyone is always looking for that perfect gift for their friends and loved ones and Shop Penn is here to help with a local gift-gathering guide for the list-making set and the last-minute, devil-may-care crowd.
Read More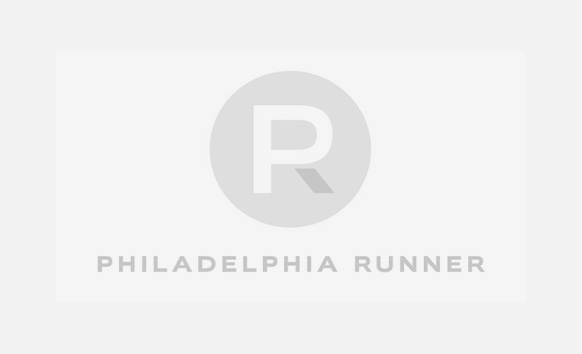 Address
3621 Walnut Street
Philadelphia, PA 19104

215-662-5100
Store hours
Monday - Friday, 10am-7pm
Saturday, 11am-7pm
Sunday, 12pm-5pm