O'Chatto Hand Drawn Noodles
O'Chatto Hand Drawn Noodle & Japanese Cuisine opened on Penn's campus in 2014.
We serve bubble tea, Japanese cuisine, hand drawn noodles, and more—and delivery is available through GrubHub.
We feature an extensive sushi menu (including rolls, hand rolls, and sashimi), bento boxes, hibachi, and noodles of all kinds, as well as a wide selection of teas, yogurts, and smoothies.
Sushi, hand drawn noodles, and bubble tea
Cash, all major credit cards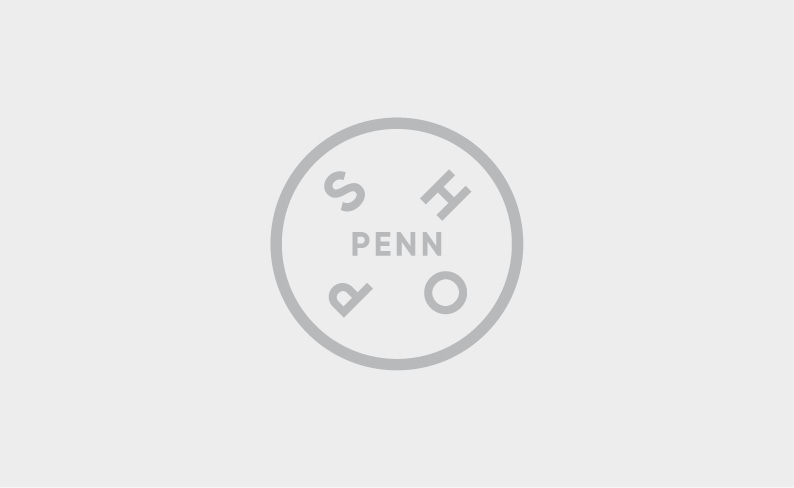 O'Chatto Hand Drawn Noodles
O'Chatto Hand Drawn Noodles
O'Chatto Hand Drawn Noodles
O'Chatto Hand Drawn Noodles
Address
3608 Chestnut Street
Philadelphia, PA 19104

215-382-5555
Store hours
Monday - Thursday, 11am-10pm
Friday & Saturday, 11am-11pm
Sunday, 12pm-10pm