Metropolitan Bakery
Metropolitan is a unique combination of a retail bakery and full service café offering artisanal European style breads, bagels, rolls, pastries, and cakes along with an all-day menu of breakfast and lunch sandwiches, salads and soups.
In addition, fair trade coffee and espresso, fresh brewed teas, bottled drinks, and specialty spreads, yogurts, and vegan and vegetarian grocery items round out our offering to the West Philadelphia and the university populations surrounding us.
We are proud to showcase local artists curated by the University City Arts League on a rotating basis.
Handmade bread, pastries, and cakes since 1993
Cash, all major credit cards
An at-your-leisure guide to making the most of a weekend afternoon on Penn's campus (whether you need a study break, a reprieve from the work week, or a fun neighborhood outing).
Read More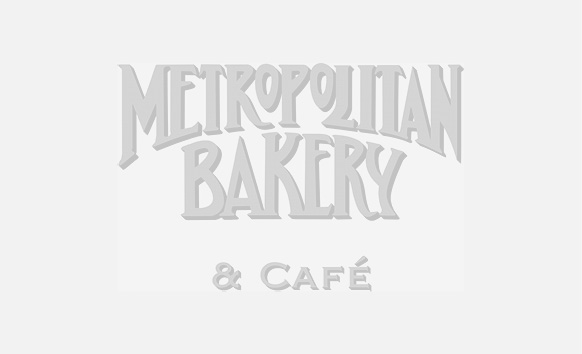 Address
4013 Walnut Street
Philadelphia, PA 19104

215-222-1492
Store hours
Mon. - Fri., 7:30am–7pm
Saturday & Sunday, 8am–7pm