honeygrow
honeygrow was born with a goal to bring people together through wholesome and simple foods. We specialize in craveable and customizable stir-frys, salads and honeybars.
We're all about thinking differently—from our approach to our style and our people. For us, it's about eating honestly and spending time doing what matters: from visiting the farms to whipping up sauces and dressings in-house. You won't find a freezer here and there's no question as to the origin of your stir-fry, salad, or honeybar. We buy as local as possible simply because it tastes better—end of story.

Founded in Philadelphia in 2012, honeygrow brings people together over quality, wholesome, and simple foods.
Founded in Philadelphia in 2012
Cash, All Major Credit Cards, Apple Pay
Proprietary kiosk ordering system, fully-customizable menu, advance ordering via the honeygrow app
A pocket guide to staying happy and healthy around Penn's campus.
Read More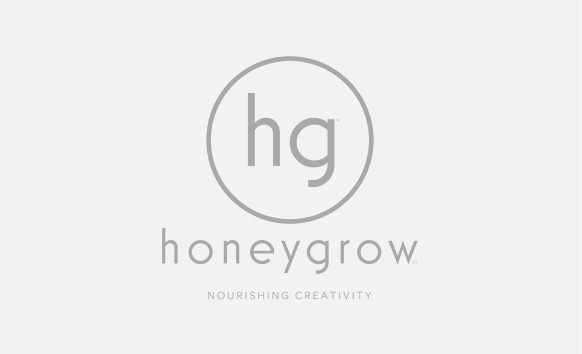 Address
3731 Walnut Street
Philadelphia, PA 19104

215-222-0400
Store hours
Daily, 10:30am-11pm
(Subject to change during Holiday, Break, and Summer periods)