Hello World
Hello World is a lifestyle store offering unique furniture, home accessories, personal accessories, gifts, and more!
Founded in Philadelphia in 2000, we focus on contemporary design with hints of mid-20th century design and a Danish modern aesthetic. Hello World is a Philly favorite, earning numerous "Best of Philly" awards from Philadelphia Magazine.
Founded in Philadelphia in 2000
All major credit cards, cash
Philadelphia Magazine "Best of Philly" award-winner, 6 times and counting
An at-your-leisure guide to making the most of a weekend afternoon on Penn's campus (whether you need a study break, a reprieve from the work week, or a fun neighborhood outing).
Read More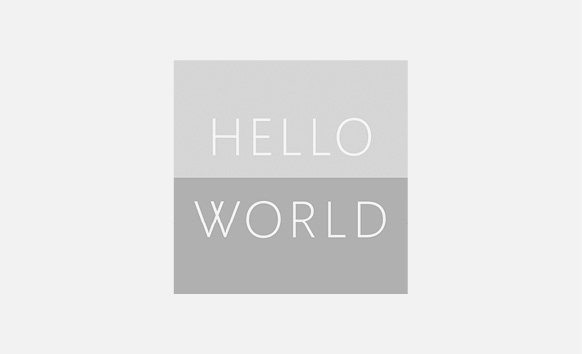 Address
3661 Walnut Street
Philadelphia, PA 19104

215-382-5207
Store hours
Monday - Friday, 10am-7pm
Saturday & Sunday, 12pm-5pm