Gourmet Grocer
Gourmet Grocer is an on-campus market and a favorite place to grab a quick meal, your favorite local treat, grocery items you need for a quick meal, as well as toiletries and other necessities.
The market features a variety of items from both local artisans and well-known brands, as well as large organic, kosher, and gluten-free sections.

Gourmet Grocer's hot and cold bar features a variety of breakfast items including breakfast sandwiches, fresh cooked eggs, yogurt, and granola. For lunch, dinner, or late night you can get salad by the pound, comfort foods such as macaroni and cheese with all the toppings, a wing bar, and rotisserie.
On-campus grocery store where you can grab a quick meal or snack
Cash, credit, checks, Dining Dollar$, PennCash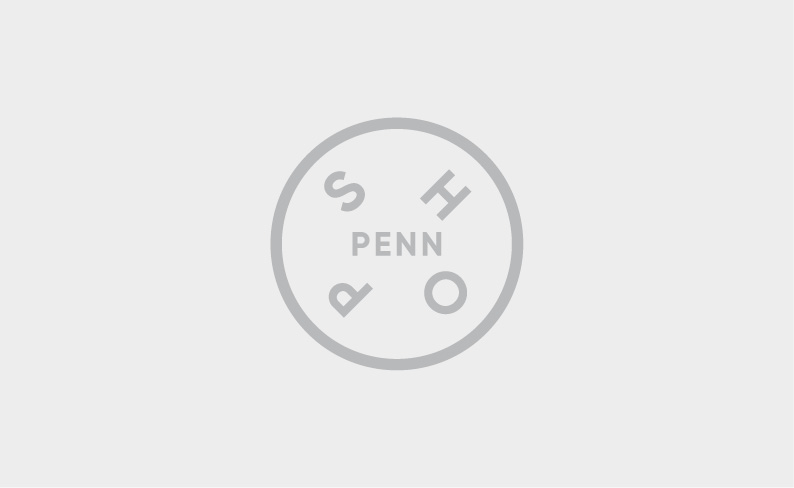 Address
3800 Locust Walk
Class of 1920 Commons
Philadelphia, PA 19104

215-898-0805
Store hours
Daily, 8:00am-9:30pm
(Hours vary, so please check our website for current hours)