Goldie
Goldie is a 100% vegan, Israeli-style falafel shop serving three core menu items made fresh-to-order: falafel, french fries, and tehina shakes.  
Goldie has been years in the making and is named for "baby Zahav" ("Zahav" is the Hebrew word for "gold"). Chef Caitlin McMillan's menu is anchored by her so-fresh-you-forget-it's-fried falafel sandwich with tehina, chopped salad, and cabbage and topped your-way with optional amba, harissa, or schug condiments tucked inside pita baked daily at Dizengoff. Also on the menu is falafel salad; hand-cut shawarma-spiced french fries; as well as tehina shakes, vegan milkshakes that combine a base of tehina—100% ground sesame seeds—with Middle Eastern-inspired flavorings like Turkish coffee with halva, banana with Israeli "Kedem" tea biscuit, and coconut with rose.  
A vegan falafel shop also serving fries and tehina shakes
Cash and all major credit cards.
Take out, good for kids, casual, good for lunch and dinner
You've got your picnic basket and a free afternoon. We've got the gorgeous green space and grab-and-go fare.
Read More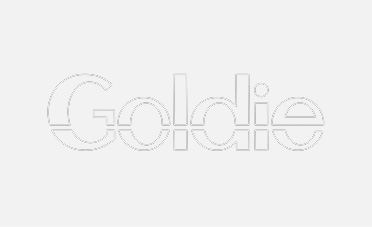 Address
3401 Walnut Street
Philadelphia, PA 19104

267-239-0777
Store hours
Monday-Friday 11am-3pm