Dunkin' Donuts
Welcome to America's favorite baked goods and coffee house, serving more than 3 million customers each and every day.
We offer a wide variety of freshly-baked donuts, and dozens of premium beverages, bagels, breakfast sandwiches, and other baked goods.

Everything we do is about you. From chefs who create exciting new flavors, to crew members who know exactly how you want your drink, we prioritize what you need to get you on your way. We strive to keep you at your best, and we remain loyal to you, your tastes, and your time. That's why America runs on Dunkin'.
America's favorite baked goods and coffee
Cash, AmEx, Discover, Visa, Mastercard, Apple Pay, Dunkin' Donuts Mobile App, Samsung Pay, Dunkin' Donuts Gift Cards
Mobile ordering, rewards program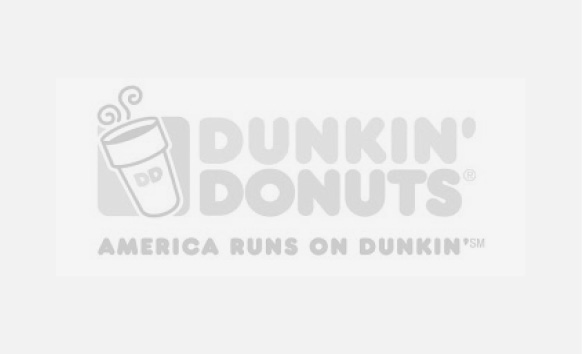 Address
3437 Walnut Street
Philadelphia, PA 19104

215-222-7955
Store hours
Mon. - Fri., 4:30am-9pm
Sat. & Sun., 5am-8pm