AT&T Mobility
AT&T provides nationwide wireless service to consumer, wholesale, and business subscribers located throughout the United States and in U.S. territories.
Today, more than 136 million wireless subscribers in the U.S. are taking advantage of our unique mobile products and services.

AT&T retail stores are designed to enhance the customer experience and increase customer service. Penn partners with AT&T to provide discounted service to Penn's faculty, staff, and in some cases, students, entitling them to a service discount.
Retail store with Penn discounts
All major credit cards, cash
Equipment trade-in and recycling program
It's always fun to meet friends or colleagues to catch up over lunch, but sometimes you have to maximize your mid-day break and take care of business.
Read More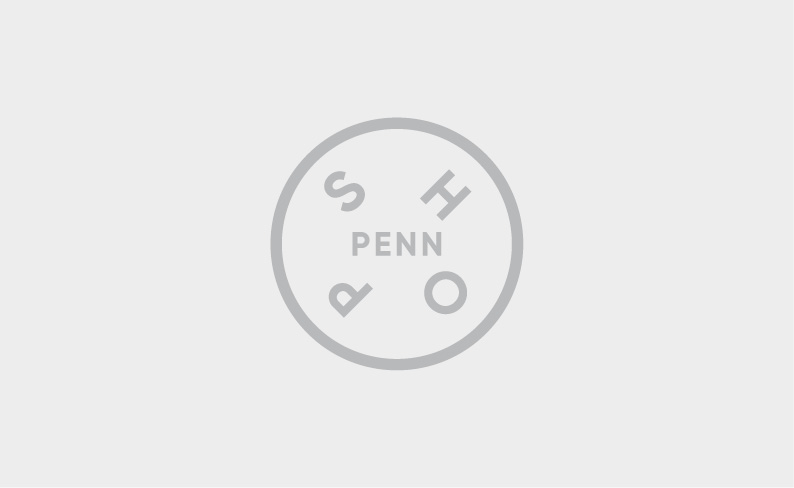 Address
3741 Walnut Street
Philadelphia, PA 19104

215-222-1421
Store hours
Monday - Friday, 9am-8pm
Saturday, 10am-7pm
Sunday, 12pm-6pm