ACME Markets
Celebrating our new University City store as your neighborhood grocer!
ACME Markets' core values remain the same as envisioned by Robinson and Crawford back in 1891: Offering a selection of quality products, in a store where customers can always rely on friendly service. For more than 100 years that ACME Markets has been in operation, we've remained dedicated to providing our shoppers with the superior grocery experience they've come to expect. 
Pizza Bar, Poutine Bar, Sally the Robot Salad Maker, Beer & Wine, Starbucks Cafe, Flowers,Same Day Delivery
Back to School time and Move-In is here! Moving into college is a significant event in a student's life, but also an activity for the entire family.
Read More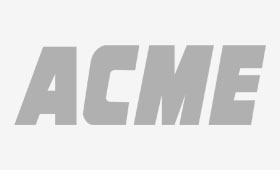 Address
4001 Walnut Street
Philadelphia, PA 19104

445-888-3634
Store hours
Monday-Sunday 6am-11pm