Something for everyone...
Our curated collection of retail offerings provides the highest quality options at every price point.
...in the heart of the nation's most beautiful & historic university campus.
Al Fresco Dining Dash
It's the perfect time of year to relish a delicious meal al fresco with comfortable temperatures and beautiful scenery all around.
Enjoy a day-to-night shopping, dining & social experience!
Whether you're grabbing a healthy lunch, running errands after work or before class, or searching for something special, we have what you need.
Gameday Goals
Fall has officially arrived in University City, and with it comes football gamedays!
Six Ways to Saturday in University City
An at-your-leisure guide to making the most of a weekend afternoon on Penn's campus (whether you need a study break, a reprieve from the work week, or a fun neighborhood outing).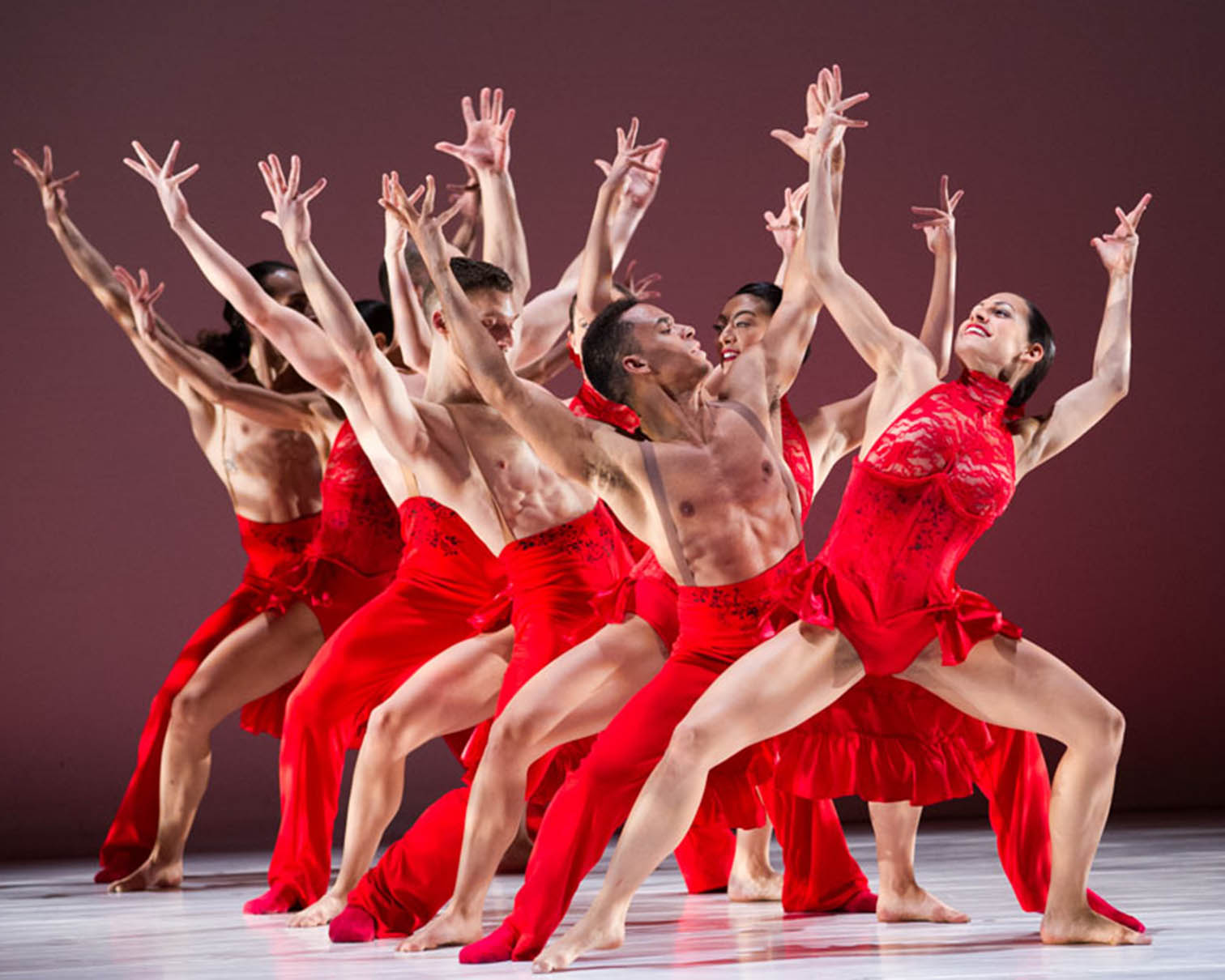 Shop Penn News
SHOP PENN Playlist for November
The tricks have been treated and the holidays are right around the corner, but University City is still alive and hopping with things to do. Whether your love is history, art, music or sports, there is something for you!