Something for everyone...
Our curated collection of retail offerings provides the highest quality options at every price point.
...in the heart of the nation's most beautiful & historic university campus.
A Food Hall for All
There's something quite special about Franklin's Table, the 8,000-square-foot food hall turning out sweet and savory selections from some of Philly's most exciting chefs.
Enjoy a day-to-night shopping, dining & social experience!
Whether you're grabbing a healthy lunch, running errands after work or before class, or searching for something special, we have what you need.
For the Conscious Consumer
The district is a community committed to environmental progress, integrating sustainable practices into planning, design and operations as part of the Penn culture.
Al Fresco Dining Dash
It's the perfect time of year to relish a delicious meal al fresco with comfortable temperatures and beautiful scenery all around.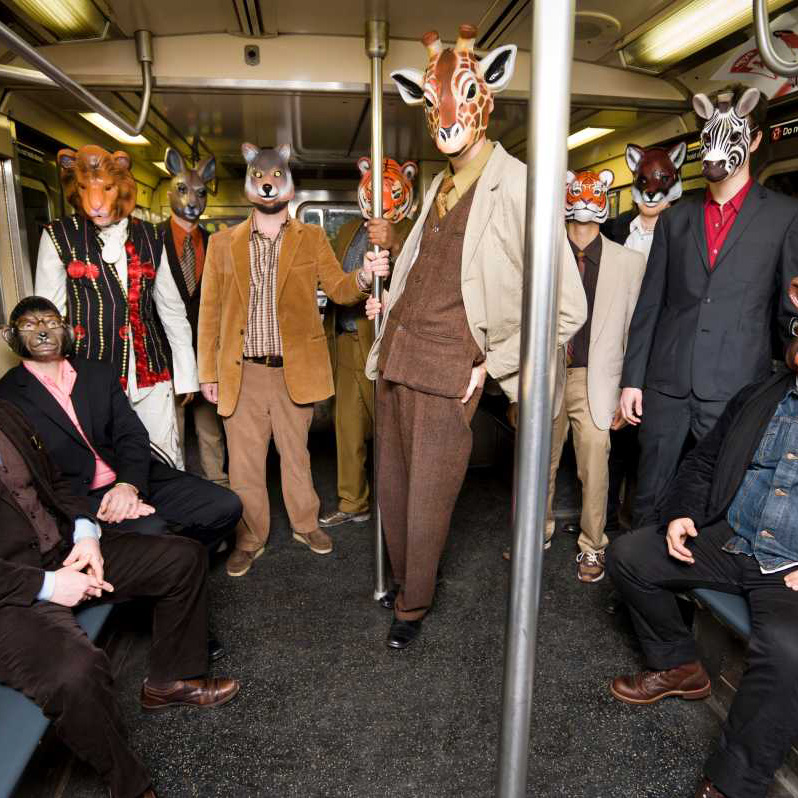 Shop Penn News
SHOP PENN Playlist for May
Spring is the perfect time to get out of the house and enjoy everything that the City of Brotherly (& Sisterly!) Love has to offer. There is something for everyone including history, dance, music, and outdoor festivals. #ShopPenn is here for you with all the best exhibits, events, and shows to check out throughout the month of May.