Something for everyone...
Our curated collection of retail offerings provides the highest quality options at every price point.
...in the heart of the nation's most beautiful & historic university campus.
Al Fresco Dining Dash
Fall in Philly is the perfect time of year to relish a delicious meal al fresco with comfortable temperatures and beautiful scenery all around.
Enjoy a day-to-night shopping, dining & social experience!
Whether you're grabbing a healthy lunch, running errands after work or before class, or searching for something special, we have what you need.
A Food Hall for All
There's something quite special about Franklin's Table, the 8,000-square-foot food hall turning out sweet and savory selections from some of Philly's most exciting chefs.
Gear Up and Get Active
After a few stir-crazy months spent mostly indoors, summer in Philadelphia means an endless offering of long, sunny days and the perfect time to get out and be active.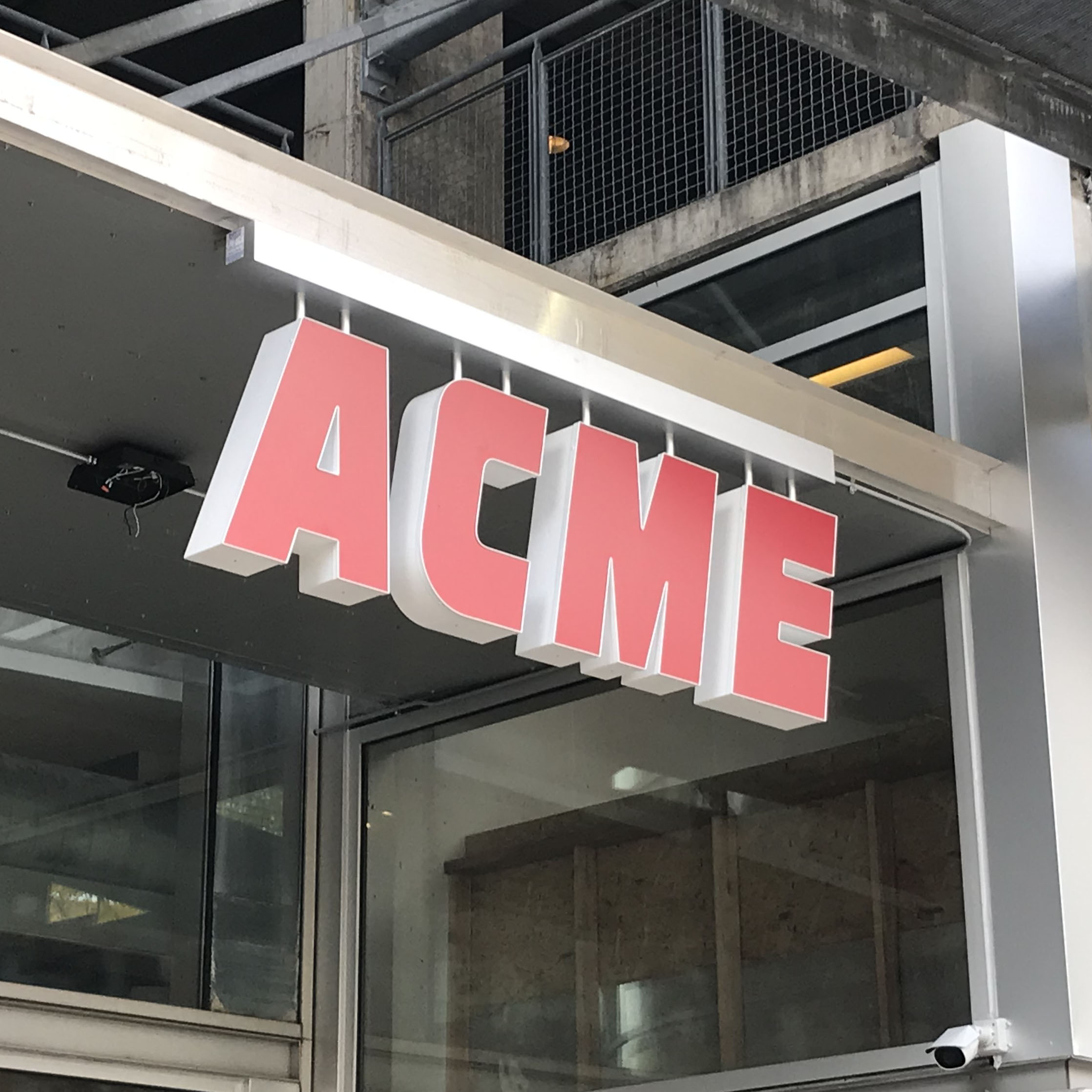 Shop Penn News
ACME Opens In University City
ACME Markets celebrates the Grand Opening of its new University City store at 40th & Walnut Streets.