Urban Outfitters
Urban Outfitters is a lifestyle retailer dedicated to inspiring customers through a unique combination of product, creativity, and cultural understanding.
Founded in 1970 in a small space across the street from the University of Pennsylvania, Urban Outfitters now operates over 200 stores in the United States, Canada, and Europe, offering experiential retail environments and a well-curated mix of women's and men's clothing and accessories, as well as home product assortments.

The idea of Urban Outfitters' being a place for like-minded creative individuals and as a creation of community spaces continues today. We share our customers' interests and values, representing community at all times by offering inclusion in social media, events, community involvement, and entrepreneurial opportunities.
Lifestyle retailer founded in Philly
All major credit cards, cash
Apparel, Accessories, and Home Goods
Back to School time and Move-In is here! Moving into college is a significant event in a student's life, but also an activity for the entire family.
Read More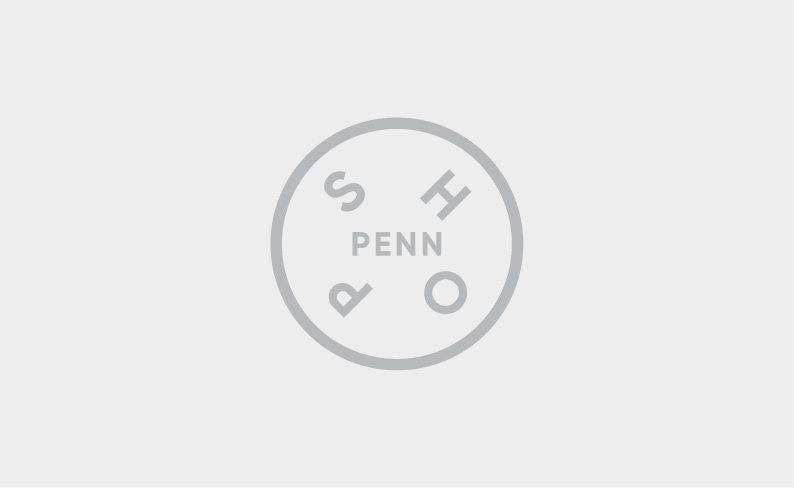 Address
110 South 36th Street
Philadelphia, PA 19104

215-387-6990
Store hours
Monday – Saturday, 11am-8pm
Sunday, 12pm-6pm