Piper Boutique
Piper Boutique is a fresh and fashion forward clothing boutique where you will feel inspired to try the latest trends in apparel and accessories while having amazing price points.
Our mission is to make women feel as though they are getting the most out of their shopping experience while having fun. And inventory changes regularly so you will get a stylish and unique look each and every time.

At Piper it's all about the personal attention you receive from the stylists who are listening to your needs and helping you find the right outfit for every occasion. Not only do we strive to make each customer feel comfortable and confident about themselves, but we love to encourage you to try new daring pieces outside of your normal wardrobe to allow you to embrace fashion within your comfort level.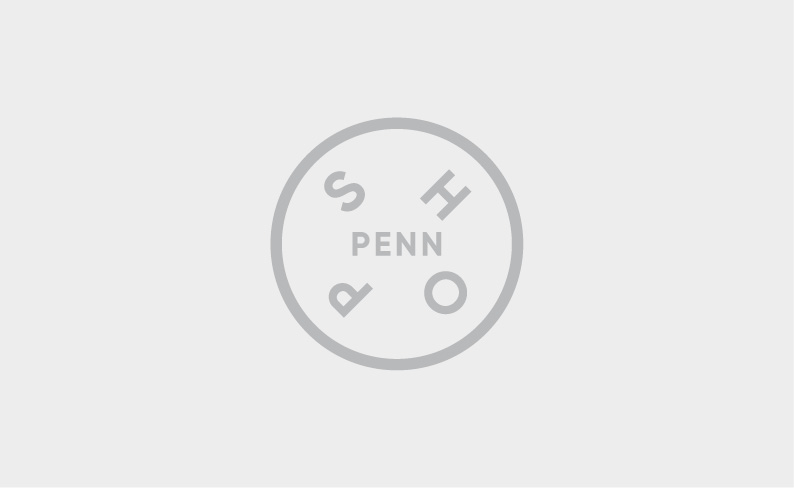 Address
140 South 34th Street
Philadelphia, PA 19104

267-233-6516
Store hours
STORE TEMPORARILY CLOSED
Online Ordering Available Through Instagram