The Juice Merchant
A little about us...
The Juice Merchant is a small family-owned neighborhood business. We truly believe in our community and the healing power of food. Our team is passionate about enhancing your well-being by using 100% natural ingredients. Our menu offers a wide range of fresh pressed juices that are made to order or bottled for your convenience. We offer smoothies as well as sweet and savory dishes and take pride in providing the community with a healthy plant-based alternative. We have always donated a portion of our profits to charity and we appreciate your continued support. We humans need positive energy, thoughts, and care. We try our very best to provide that when you visit any of our locations. Peace and love, respect and patience is a way of life for us. We hope you will join us.
Organic juice and smoothie bar located right on campus
Cash, credit and debit cards, Apple Pay
Healthful, Vegan, Plant-based; Take out and delivery available
There's something quite special about Franklin's Table, the 8,000-square-foot food hall turning out sweet and savory selections from seven of Philly's most exciting chefs.
Read More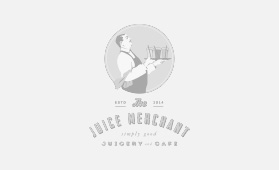 Address
3401 Walnut Street
Franklin's Table
Philadelphia, PA 19104

215.422.4530
Store hours
Monday – Friday, 7am-3pm
Saturday, 10am-4pm
Sunday, 10 am-4pm