Au Bon Pain
At Au Bon Pain, food is our passion—meaningful, flavorful, high quality, healthful food.
Each signature recipe is uniquely crafted, and there is always something new to try. Healthy choices, comfort food, and indulgent treats…we make them to satisfy all your cravings—savory, sweet, crispy, chocolaty, chewy, fruity, flakey, yummy, and delicious.
Our food is made fresh throughout the day by our bakers and café team. Our dedicated employees prepare expertly crafted baked goods and breads providing the freshest and most scrumptious choices. You can enjoy delicious hot or iced coffee and tea, a customized made-to-order sandwich or salad, or grab a pre-made salad, sandwich, wrap, yogurt parfait, fresh fruit, or snack.
Bakery and café on Penn's medical campus
All major credit cards, cash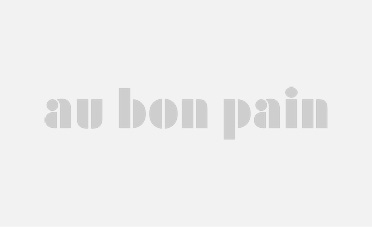 Address
421 Curie Boulevard
BRB1/111 Building, Ground Floor
Philadelphia, PA 19104

215-382-6160
Store hours
Monday - Friday, 6:30am-8pm
Closed Saturday & Sunday